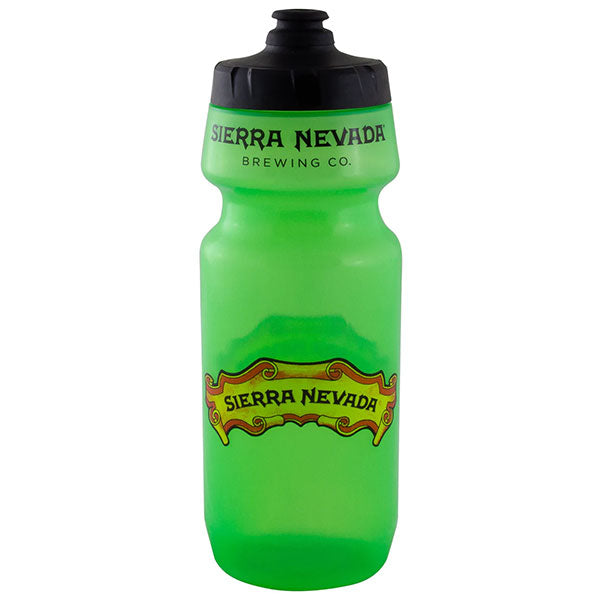 It's time to bike, so lock a pair of these into your cages and get pedaling. Absolutley leak-proof, so reach for the molded grip, bite open the spout, and squeeze to stay hydrated.
Details: Leak proof. Big Mouth screw top. BPA free and printed w/ non-solvent base.
Care: Dishwasher safe. Do not put liquids hotter than 120ºF (49ºC) inside the bottle
Specs: 9 in x 3 in.