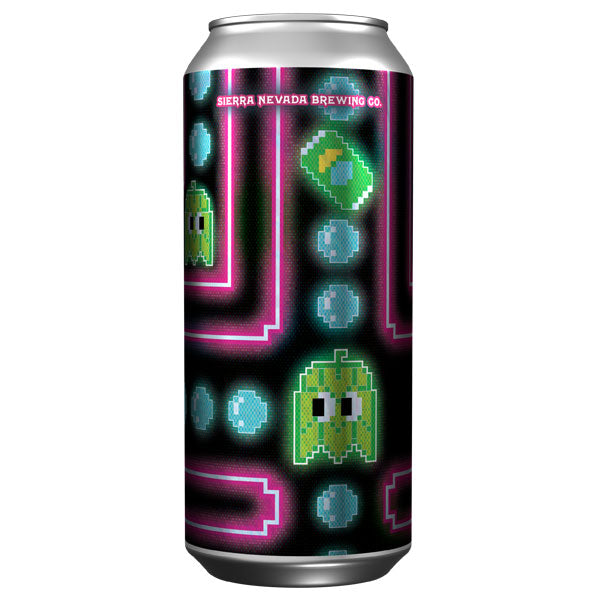 An old-school IPA back from the dead, lest we forget that today's haze began bright. This West Coast ghost is uber crisp and proudly bitter, with notes of citrus and sweet fruit.
Throw a dart at a bar menu and you'll probably hit a hazy IPA. We love a good hazy, but brewing since 1980 means we've got a long memory of the bold, bitter beers that started it all. Guess it's RIP to West Coast IPA.
Ha! Yeah, right. West Ghost IPA is proudly bitter, crisp, and oh so bright — just like the style's future. They aren't dead; they're as delicious as ever. So get yourself a ghost, assertively hopped at 65 IBU with punchy notes of citrus and sweet fruit.
Long live West Coast IPA!
Available now for a limited time from our Sierra Nevada shop.
ABV: 7.2%
Format: 473ml Can
Beginning Gravity: 15.6 ̊ Plato
Ending Gravity: 1.8 ̊ Plato
Bitterness Units: 65 IBU
Colour: Straw
Bittering Hops: Magnum
Aroma Hops: Citra, Idaho 7
Dry Hops: Citra, Amarillo
Malts: Two-row Pale, CaraPils
Yeast: Ale


Brewing is as much art as science, and all beer specifications and raw materials are subject to change at our brewers' creative discretion
*Please note this beer displays US packaging legislation on its labelling
**UK VAT at 20% is already included in the price before checkout